On Call Equipment
Serving the Greater Cleveland & Akron Area since 1999.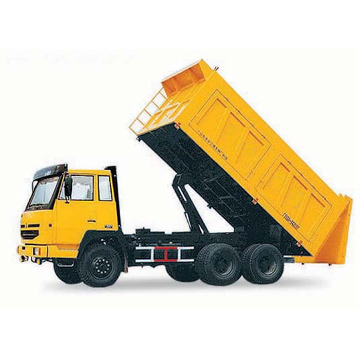 Tackling a one-time, once-a-year or once-in-a-while project that requires specialized equipment? For homeowners, the payback to buy, store and maintain something used infrequently can take years. That's why it makes sense to rent.
Contractors - ever have a piece of equipment go down on a job ... or get in a scheduling crunch with impossible logistics? We can help.
On-Call Equipment's ready-to-use, perfectly-maintained and always reliable equipment is here when you need it. When you're done, we do the rest: machine clean-up, maintenance and repairs. And if you need expert operator-assistance for heavy equipment, we've got that too!
EQUIPMENT WITH OPERATOR - HOURLY RATES
How many hours does it take for a homeowner to learn to drive - and efficiently maneuver - a dump truck? an excavator? a sewer jet? Can't afford, or don't care, to find out? That's why On-Call Equipment rents heavy equipment with operators at hourly rates. Typical equipment rental facilities offer only half or full day rates. They know it takes time to learn to use the machinery, and charge accordingly. On-Call Equipment gives you an operator option to maximize efficient use of equipment, minimize your frustration-stress-costs, and get the job done!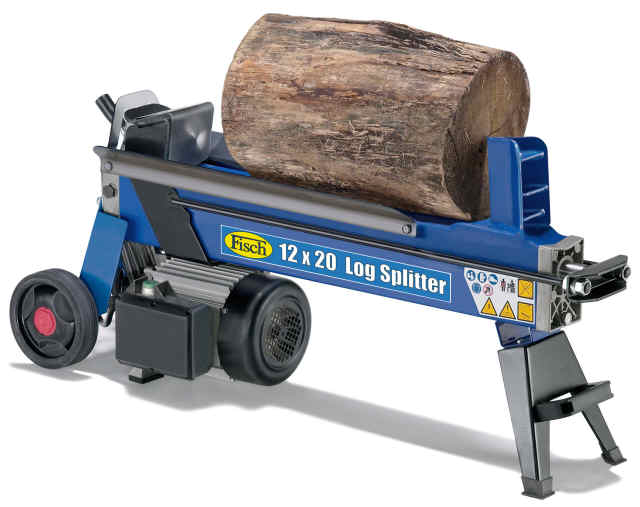 TIMESAVING TOOLS - DAILY/WEEKLY/MONTHLY RATES
We have construction, home improvement & repair, landscaping and gardening Timesaving Tools and Skidsteer Attachments at Daily/Weekly/Monthly rates for your next project.